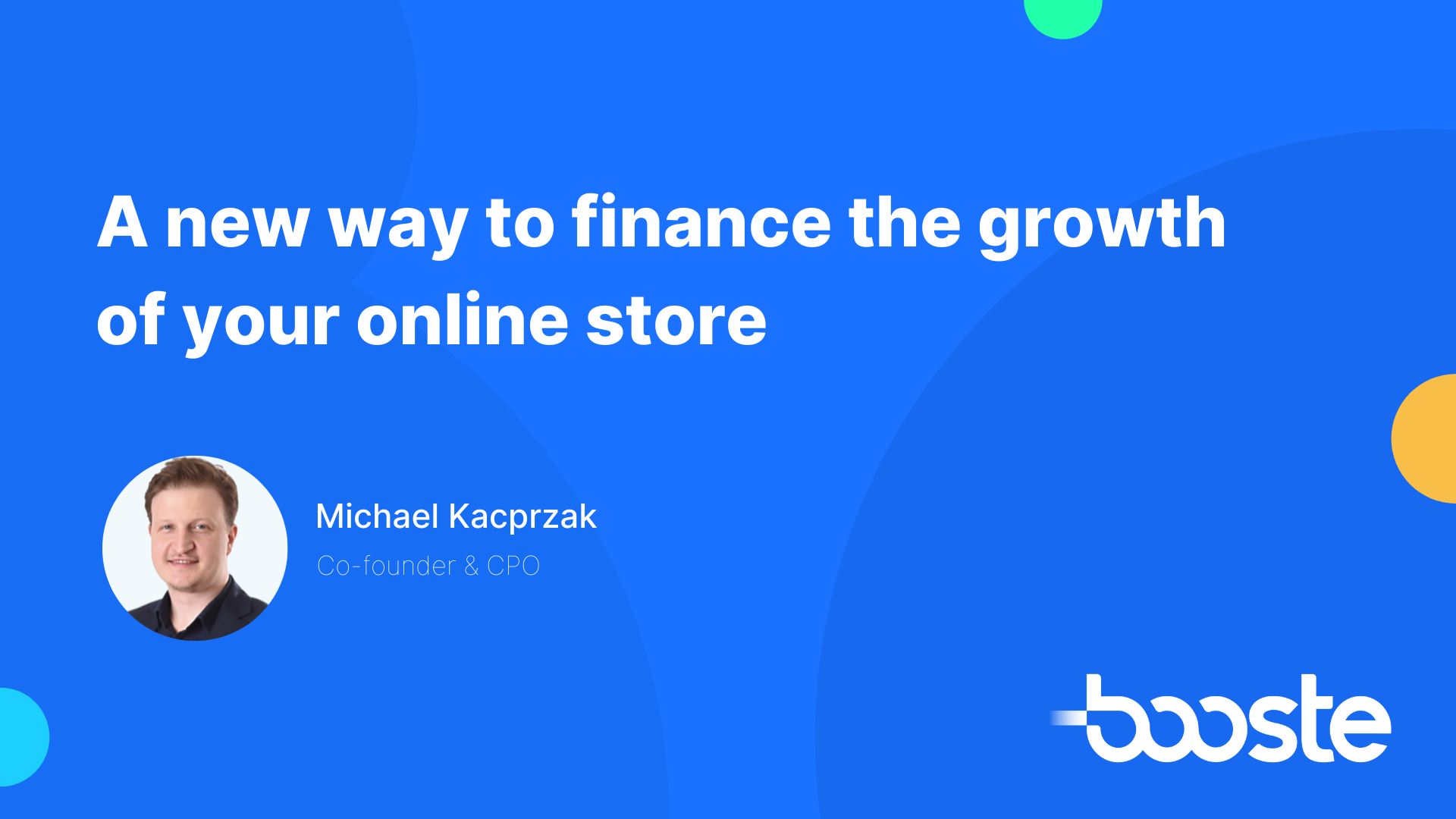 You'll learn:
- What financing options are available to ecommerce business owners.
- Why bank loans, VC funding and investing your own money is a more expensive than you may think.
- Why financing availability for growing your business should not be determined by your personal credit worthiness but by your store's numerical data.
- What the new way of financing your marketing activities and covering inventory spend is - with no personal guarantees, hidden fees, nor giving up equity.
What revenue-based financing is.
How this financing model helps growing ecommerce businesses.
What the requirements are and how to apply.